Some locations require a permit to stay overnight. You will see a permit icon on Campendium review pages for locations known to require a permit: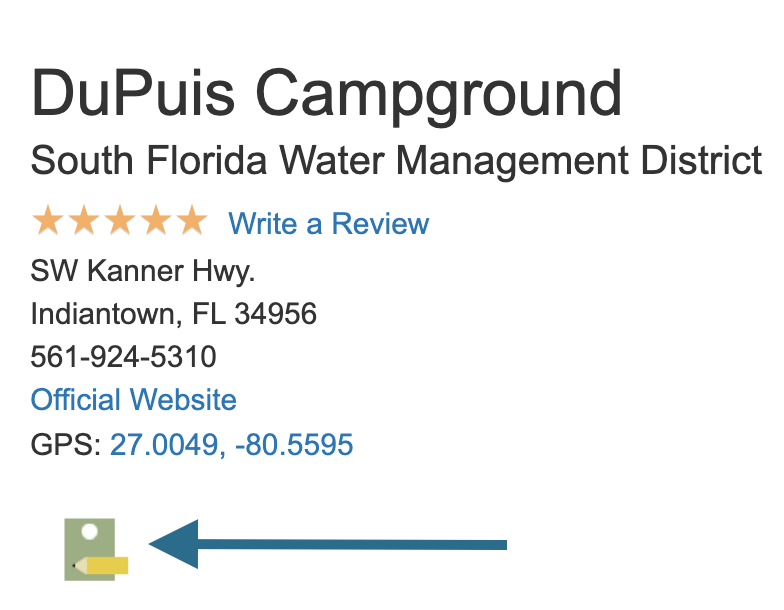 Sometimes these permits have an associated fee. Many permits cover a wide area with multiple camping opportunities and are relatively inexpensive if not free. Locations where a permit is required may be categorized as "free" on Campendium because there isn't a nightly rate for camping at the location.
How to Obtain a Permit
The process for securing a permit to camp depends on the location.
The best place to start investigating how to obtain a permit for a location is by checking for notes in the Overview field on the Campendium review page, where we will place a direct link to a permitting website if known.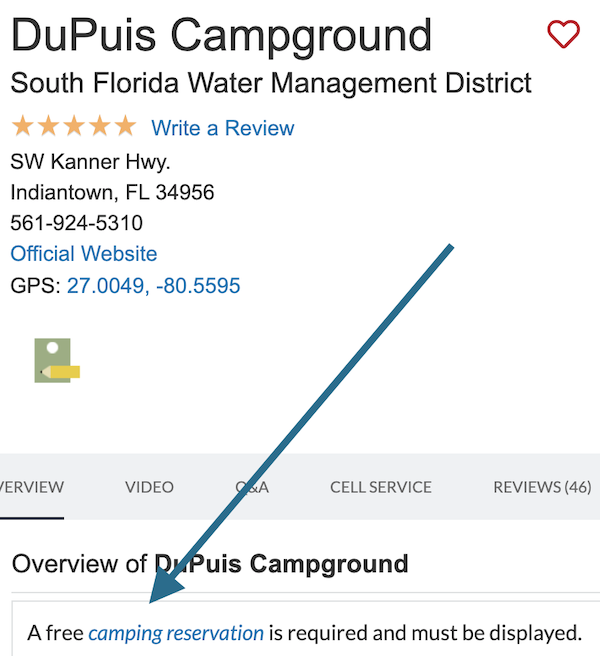 2. If there are no notes for obtaining a permit, the next place to check is the official website for the location. If known, the Official Website will be linked on the Campendium review page in the contact info area: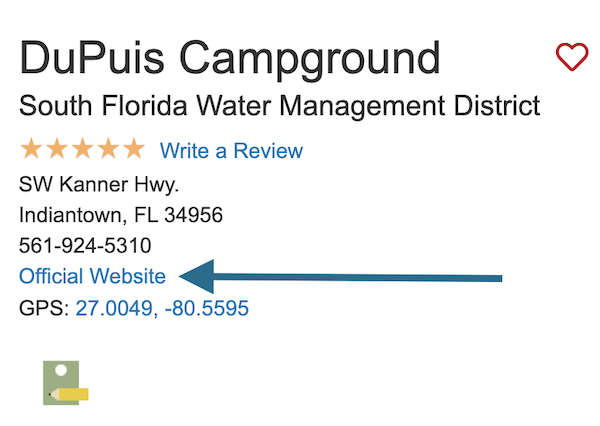 3. You can also learn more about permitting by calling the phone number listed above Official Website, which should connect you to a land management representative for the location.